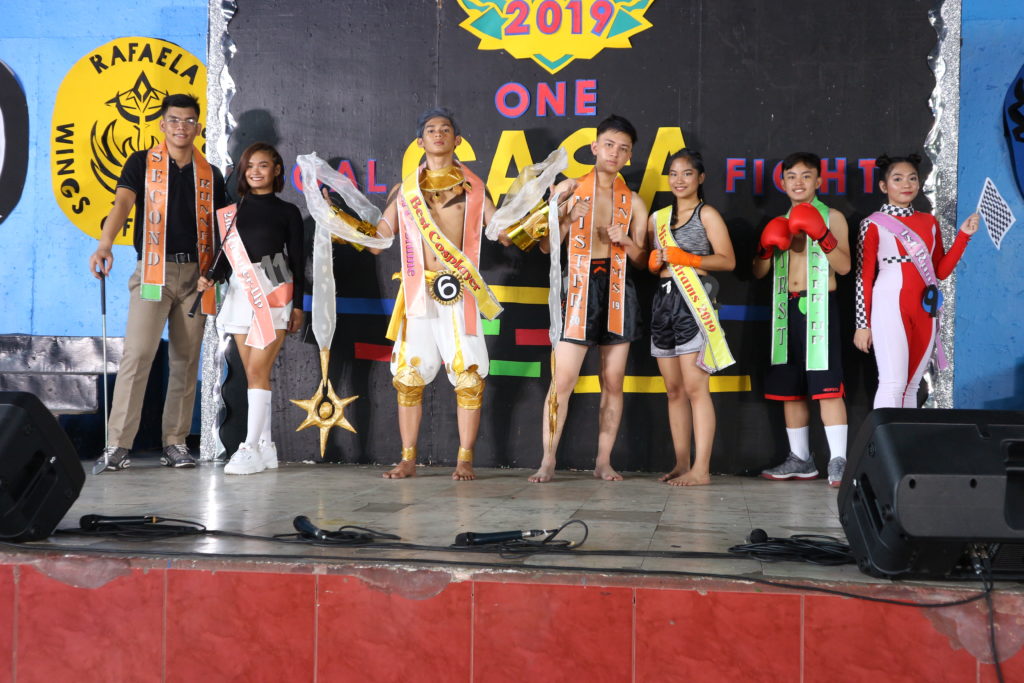 Marking the opening of this year's Intramurals were two contests involving representatives from each grade level of the high school department at the CDN Gym last Monday, 02 September 2019. The search for Mr. & Ms. Intramurals 2019 gathered a pair each from the grade levels in their usual sportswear while the annual Cosplay had one representative each from the grade levels wearing Mobile Legends costumes.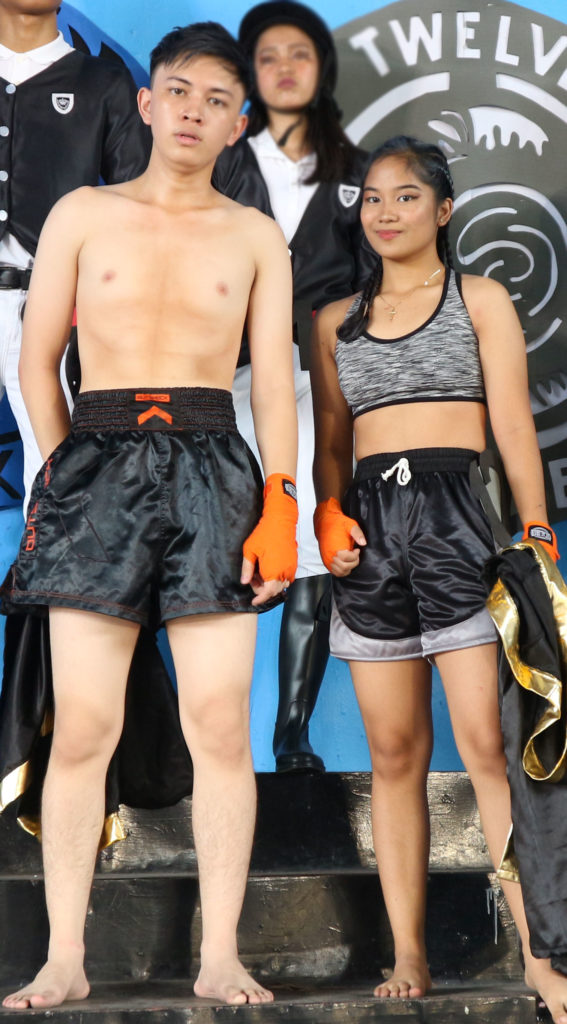 After the question and answer segment, both candidates from Grade 11, Aaron Daniel Mitra and Samantha Yumang were proclaimed Mr. & Ms. Intrams 2019. Also awarded were: Mairoh Dwyne Tocino, Grade 7 and Jaicel Ocbina, Grade 9 (1st Runners Up), Mathew Malillin, Grade 11 and Jack Manalo also of Grade 11 (2nd Runners Up). Aaron Daniel Mitra and Samantha Yumang also won the Best in Sportswear sashes.
Awarded for Best Costume and Best Cosplayer at the Mobile Legends Cosplay was Bon Yap of Grade 12 as Vale.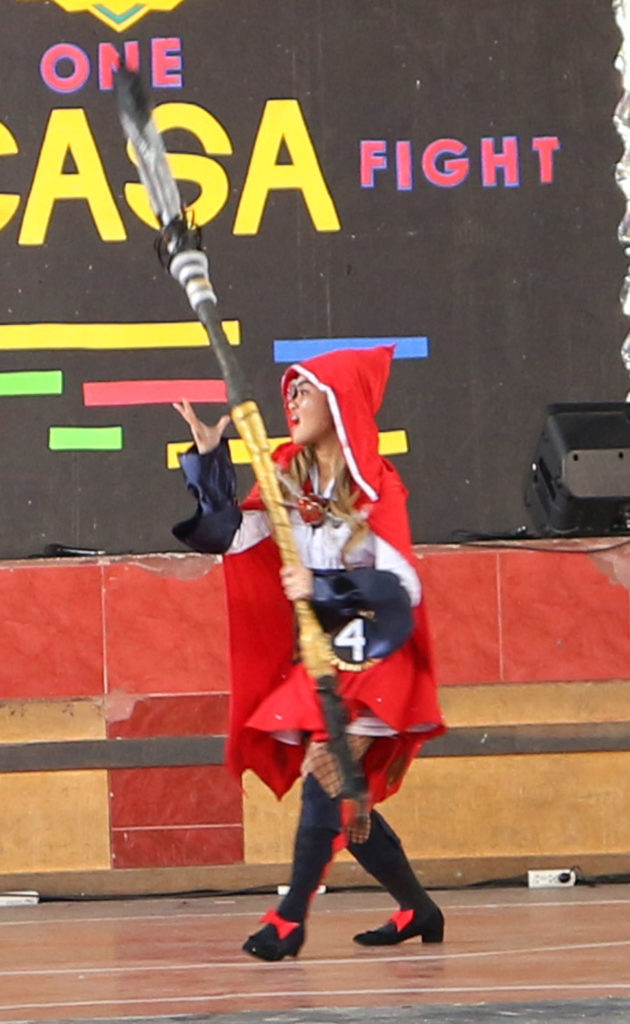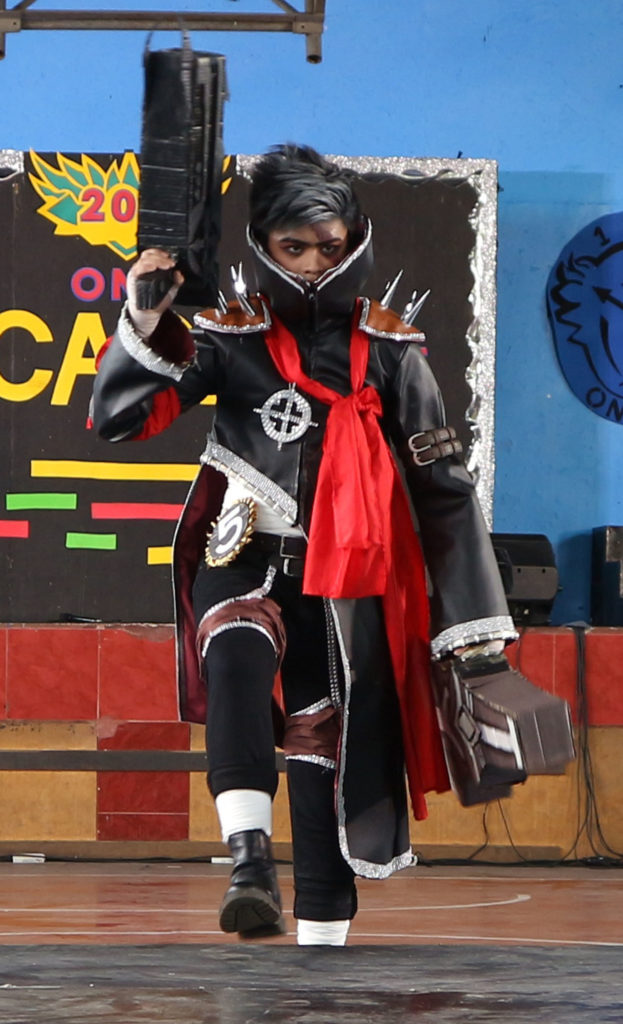 Bon Yap of Grade 12 who came as the ML character Vale, won Best Costume and the Best Cosplayer awards. Nominated for Best Costume were Kenneth Villas of Grade 11 as Granger and Jhulliane Pineda of Grade 10 as Ruby.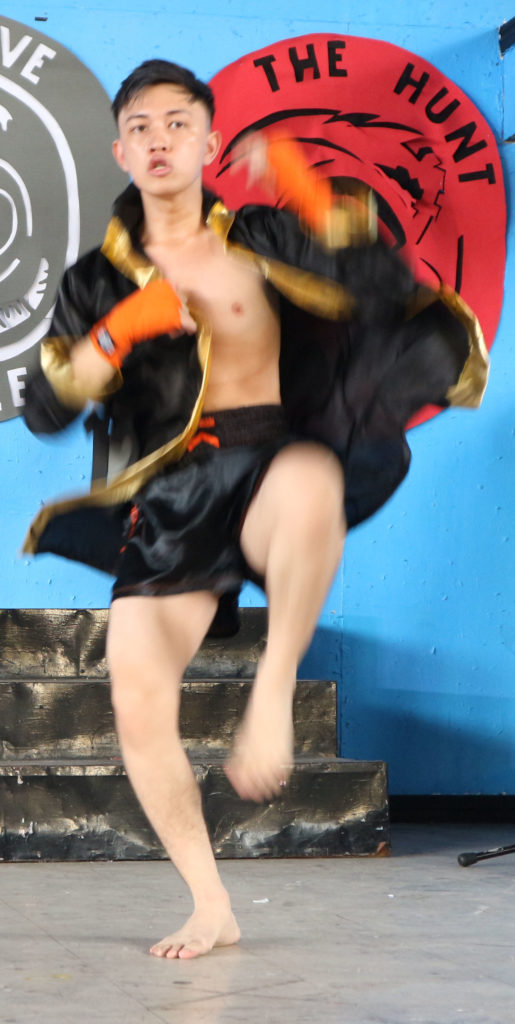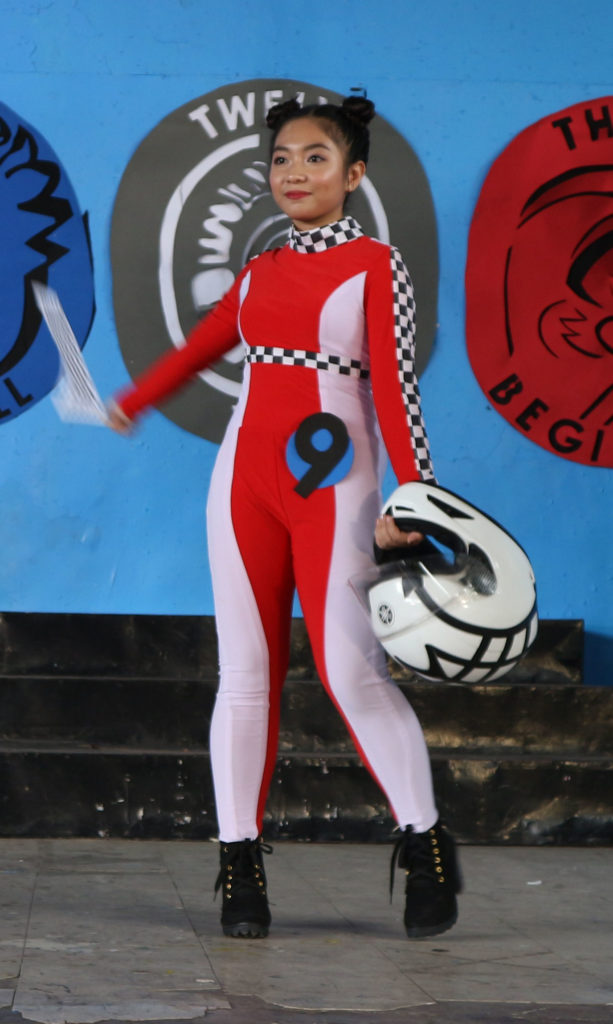 Acting as judges of both contests were Human Resource Officer, Ms. Michelle Asiddao; Registrar, Ms. Yoly Jakosalem and OIC/Principal, Mr. Herbert San Pedro. Also in attendance during the event was Chief Executive Officer Farah Acierto Cabanban who declared the the games officially open.
The opening event was a success and credit goes to the teams who worked hard led by Ms. Bheverly Rolda of the MAPEH department, Ms. Kristine Yatco who made the stage beautiful as usual, Ms. Mellicent Siblag and the Student Council officers and of course Mr. Dennis Cabanban, head of the Sports Development Office.