In keeping with DepEd's mandate for all public and private educational institutions in the country to go back to the normal pre-pandemic in-person method of teaching starting November of 2022, classes in all CDN branches are already being done face to face with Casans in physical attendance inside the classrooms.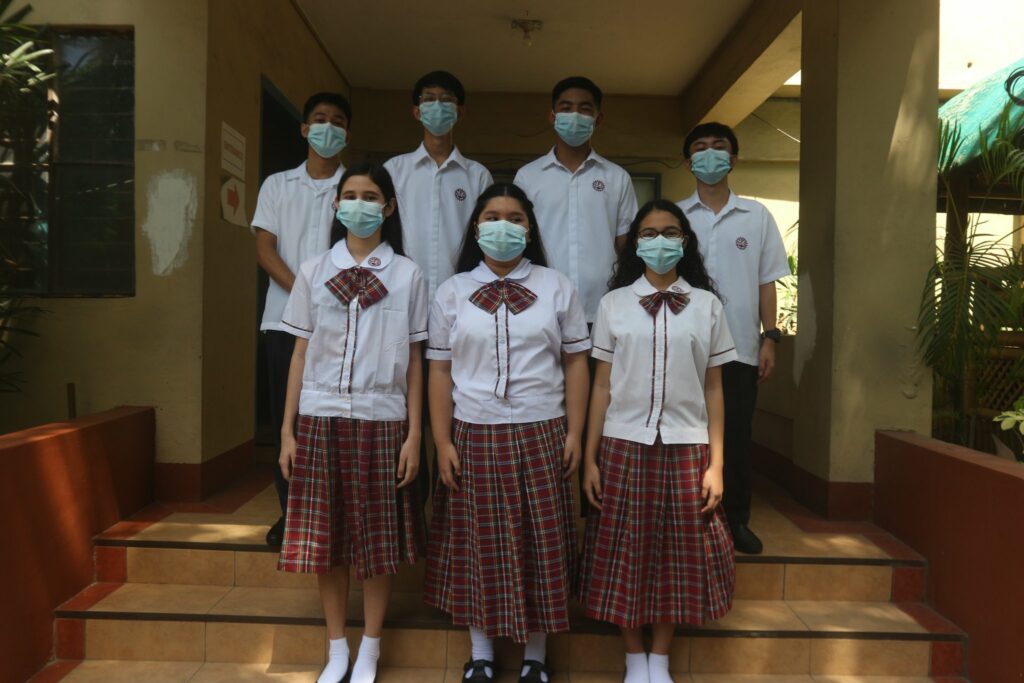 However, health and sanitation protocols have been put in place for the protection of all stakeholders. Modifications have also been instituted such as reduced number of students per class to practice social distancing. All CDN branches strictly follow the government's recommended health and safety measures to avoid a resurgence of COVID-19 cases.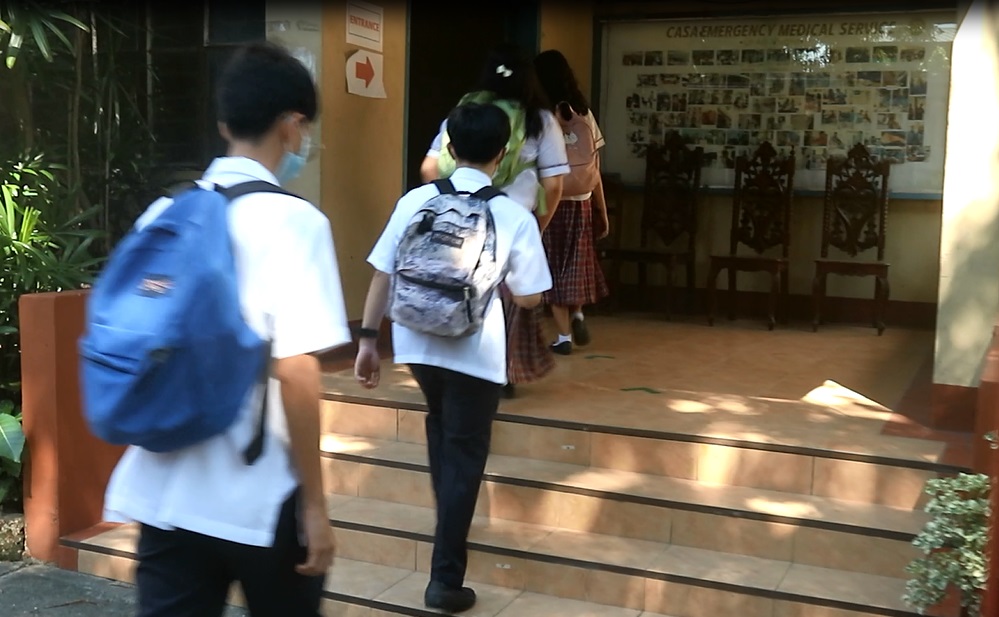 So far, operations in all CDN branches have maintained a safe and healthy status.