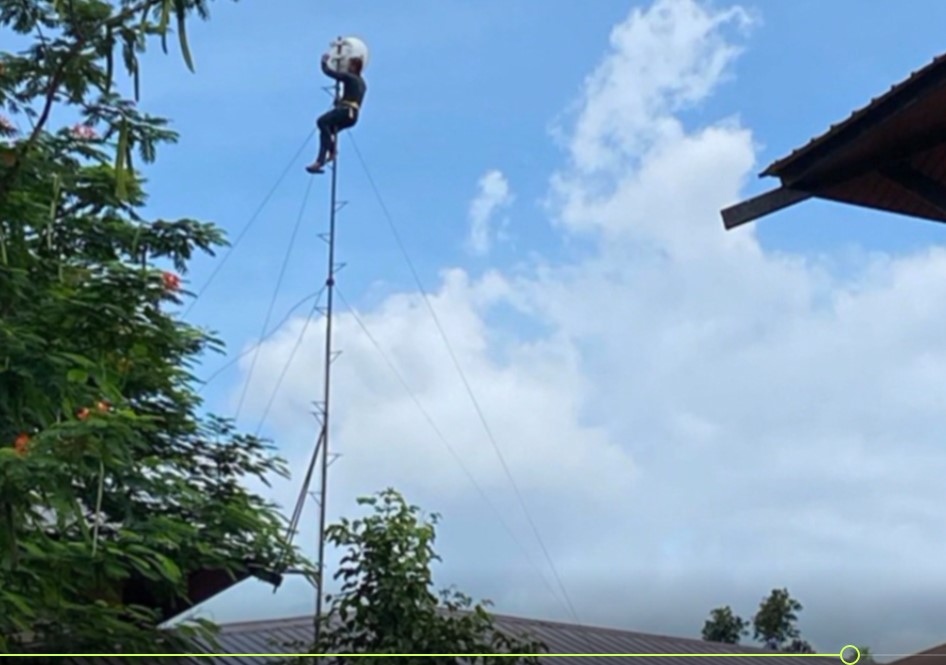 Despite the obstacles presented by the global pandemic, Casa del Niño Schools System, Inc. branches carried on with the system's usual aplomb and began online classes albeit on different dates as allowed by DepEd.
Leading the pack, CDN Ilagan branch activated its digital classes as scheduled on July 27 being permitted by DepEd to do so upon confirmation of their readiness to commence with ExCEL (Expanded Casan E Learning) as its own brand of Distance Learning program.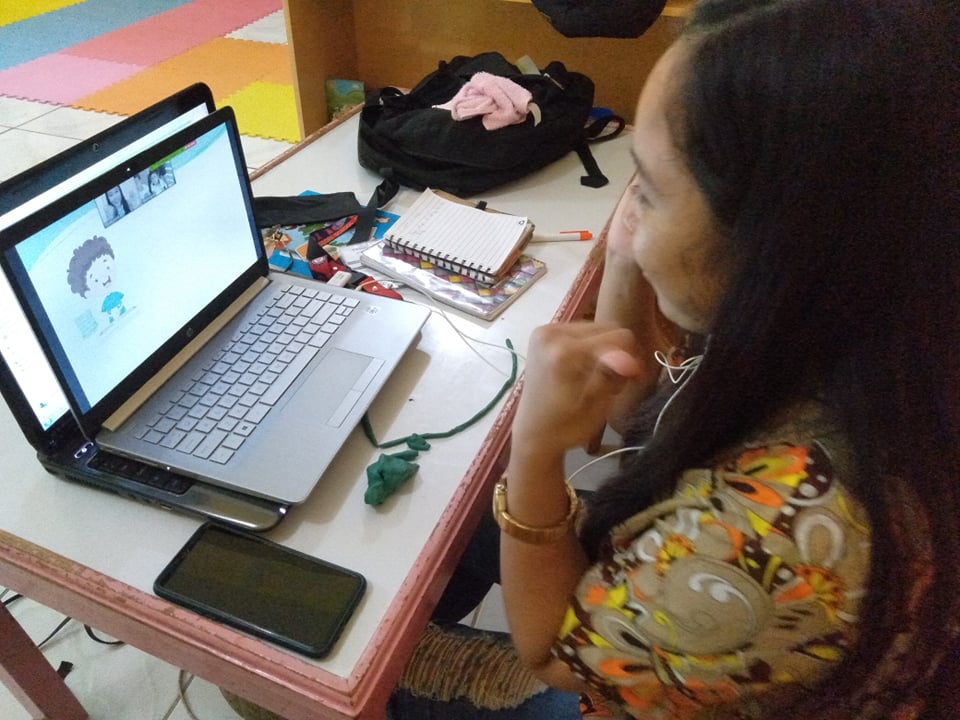 Following the Ilagan campus, both Roxas and Binan branches opened on August 3 then the Phase 6 Elementary campus started its online classes on August 10.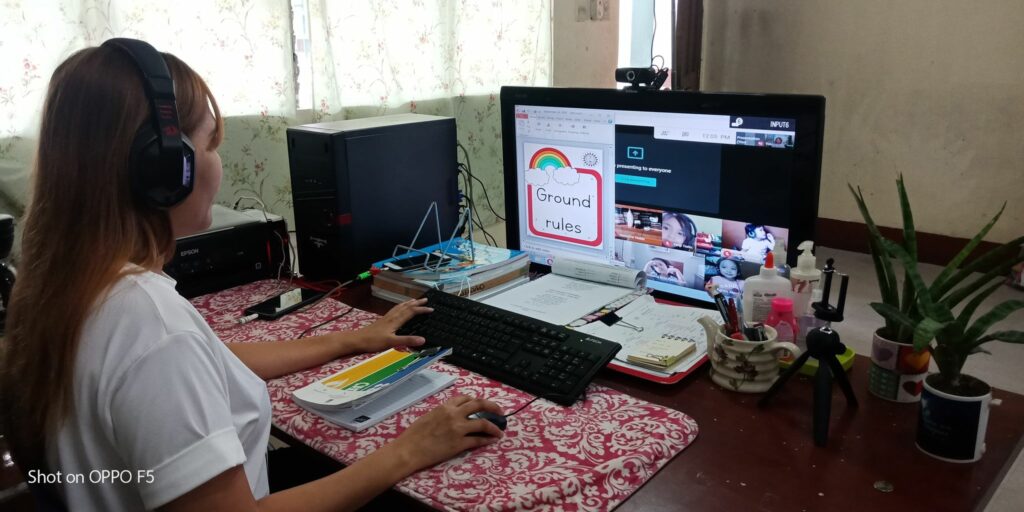 Some branches had to reschedule their opening of classes as ordered by DepEd upon the recommendation of IATF and the respective LGU's such as CDN Sta Rosa which opened on August 24.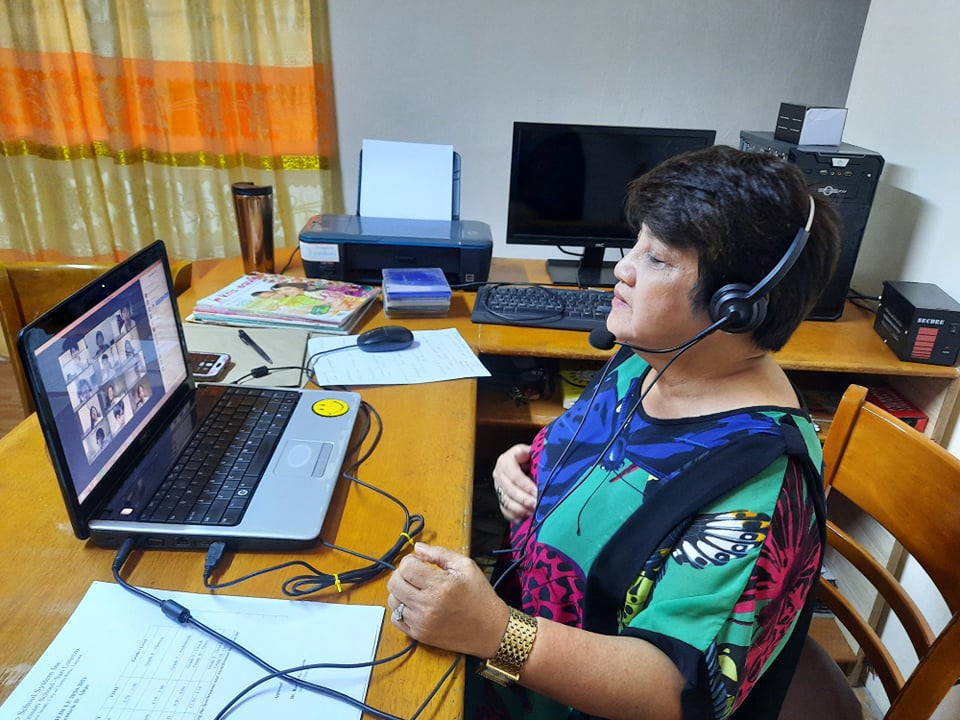 Both CDN Ciudad de Calamba and CDN Science High School started their orientation for parents and students on August 10 but classes in both campuses begun on September 1. As of today, all branches are operating online classes and Casans are benefitting from this innovative system of learning with ExCEL.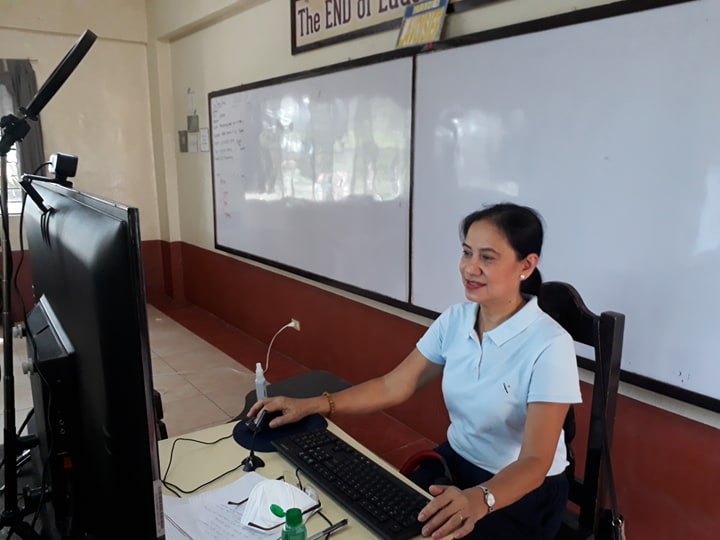 In particular, the Science High School Department opening was delayed because it had to secure endorsement from DepEd in using Modular, Online and Blended Learning Modes which were included in the school's Learning Continuity Plan which also considered health protocols according to High School Principal Mr. Herbert San Pedro.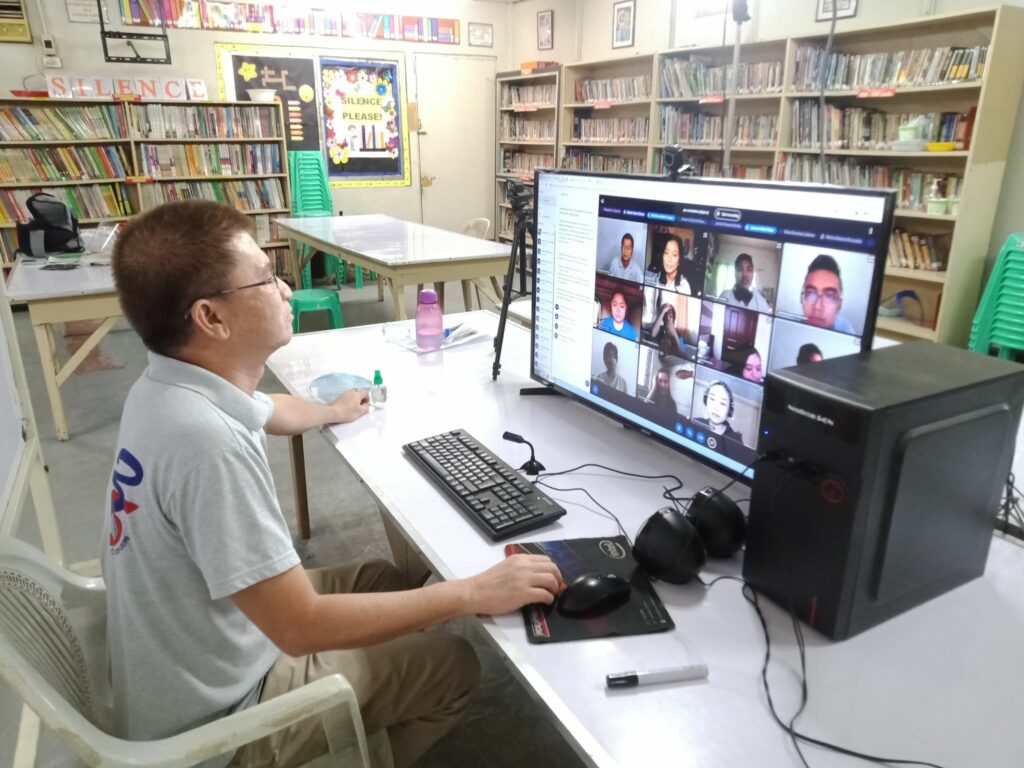 Anticipating that teachers might feel daunted by the overwhelming challenges of the innovative system of learning, School President Dr. Rosario Acierto encouraged the employees to be patient, work closely together for the good of the learners and trust in the new educational method stating that, "This is not the time to question, argue or look for loopholes in the system." She further stimulated them by means of Ilagan branch as an example saying that "It took at least two weeks for the branch to settle down," so there was no need to be disheartened by glitches and obstacles because that is to be expected specially with new systems such as Online Learning.
The School President also said to expect some negative comments especially from some parents because not everyone can be pleased right away but that in time, they will learn to appreciate what is being done as was the case in our Ilagan branch.
In parting, Dr. Acierto stated "Teachers, I advise you to continue giving your best. Work for the glory of God and be inspired by the fact that the school management is doing its best to maintain the dignity of CDNSSI, the school known for quality education and dedication. Be blessed.
As expected, the system had a difficult time initiating ExCEL in the beginning but as of today, the program is running smoothly in all branches although, expectedly, some aspects are still being smoothed out. With everybody's collaboration and the usual Casan teamwork, the organization will perfect the online learning procedures and carry on with its mission to continuously provide quality education in this new era of Digital Education.