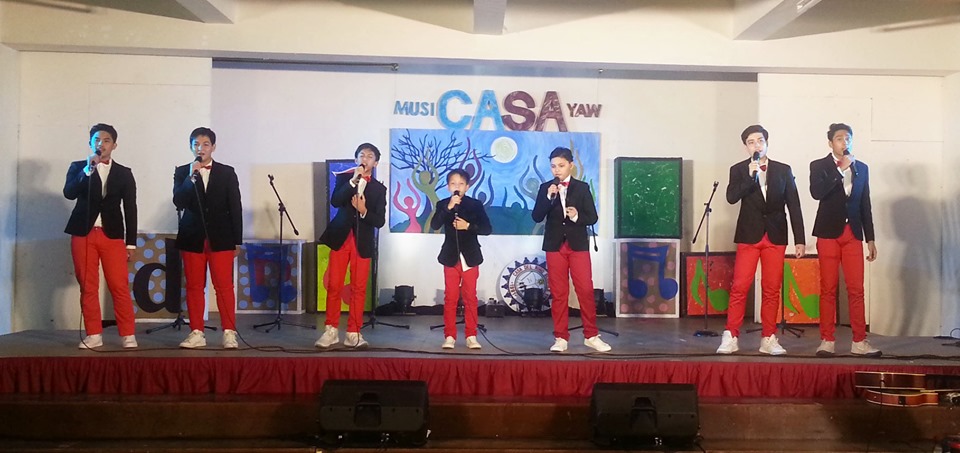 The MAPEH Depatment of CDN Science High School held the second annual recital of the school's performing arts groups last Saturday, 6 July 2019 at the Auditorium of the CDN Elementary Campus, Phase 6, Pacita Complex 1. Despite the heavy rainfall minutes before the show started, the hall was Standing Room Only with supporters coming in full force to support the performers.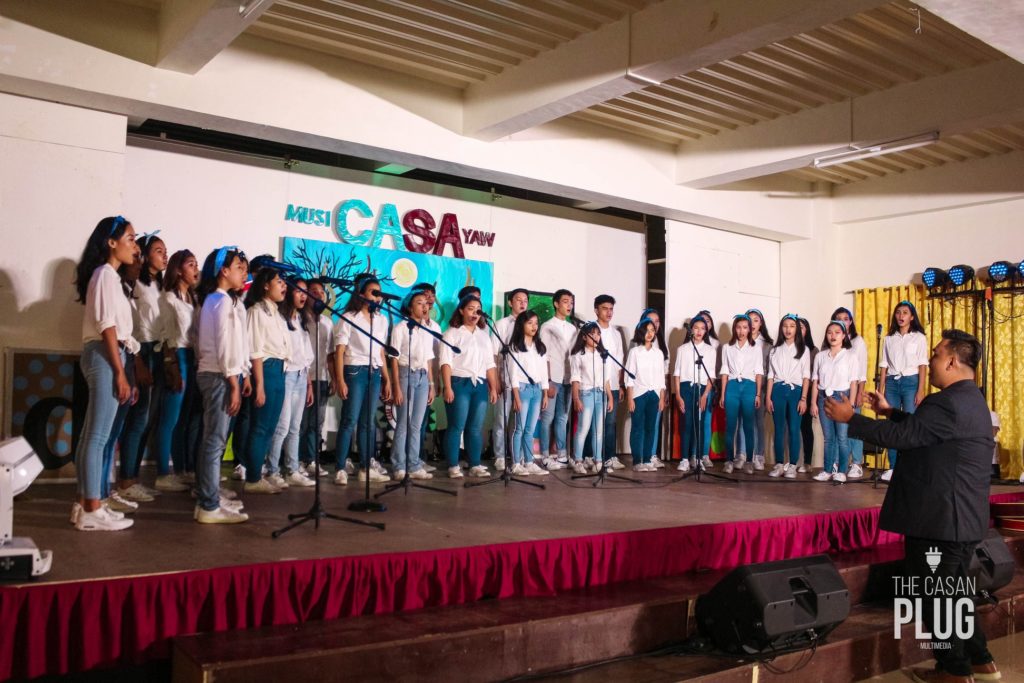 The goups composed of CADENCE, CDN Music Club, Danzartes and Malebox showed off their kinaesthetic and musical intelligences to the crowd in a two hour program that was capped off with a raffle draw courtesy of the sponsors, Salon 28 and Celestine Bazaar, whose proprietors generously donated gift certificates to the delight of the winners.
On hand to welcome the guests was OIC Principal, Mr. Herbert San Pedro of the High School Department. Vice President Milagros Asiddao and EVP Dr. Mark G. Acierto also came to wish the performers well. Grade 7 student Sean Salaguinto carried off excellently his role as emcee of the recital.
The groups' advisers, Roderick Medenilla (Music Club), Kennedy Tabon (CADENCE), Beverly Rolda (Danzartes) and Orlando Maramag (Malebox) were happy with the overall outcome of the event and the performance of the students who spent their summer break practising for musiCASAyaw 2.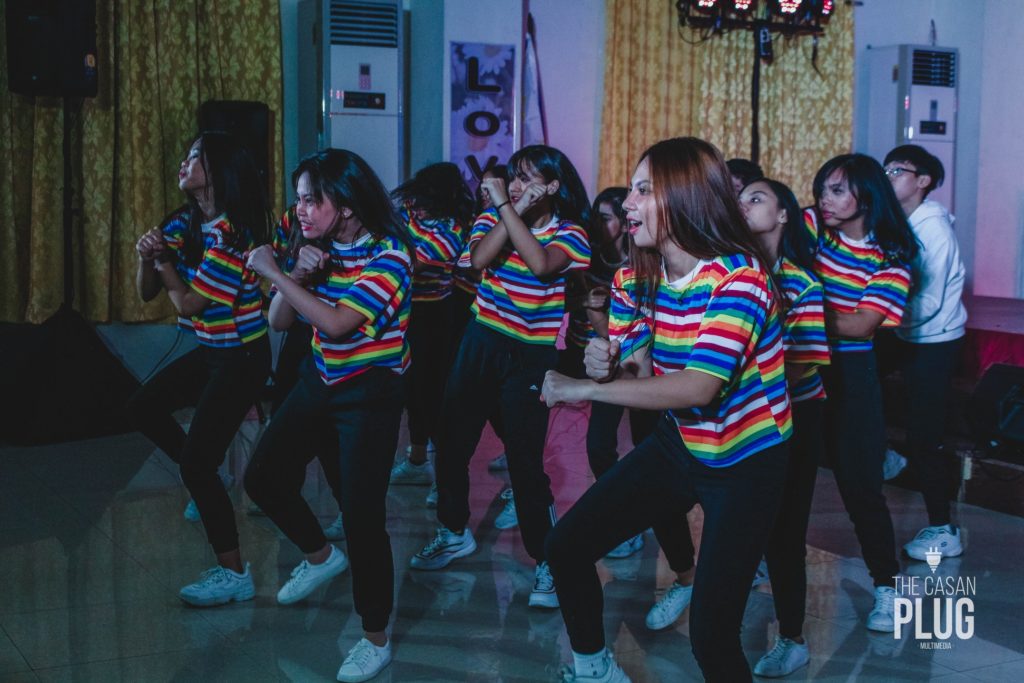 The parents and guests who were in attendance noticed a marked improvement in the performances of the students and said their support is unwavering as the group's activities did so much for the development of their children in terms of confidence and social skills.
It was another affair that showcased the excellence of Casan performers and the school's commitment to the development its students' multiple intelligences as a tool to strengthen and nurture their character. Surely, next year's edition will be another event to look forward to.