Last Saturday, the 6th of June 2015, a record number of attendees came for the Parents' Orientation of the different levels at the Multi-Purpose Hall of the CDN Pacita 2 Campus.  The CEO, Ms. Farah Acierto-Cabanban was on hand to welcome the parents as were EVP Dr. Mark G. Acierto and VP for Finance Ms. Milagros G. Asiddao.
Mr. Richard Pustasa, Principal of the Science High School, introduced several guidelines in connection with the new grading system as recommended by DepEd.  Although Mr. Herbert San Pedro explained the new concepts to the parents in detail, those who had questions were encouraged to approach concerned parties for further clarification after the session.
As the first session was intended for parents of Grade 7 and other transferees, the Prefect of Discipline, Mr. Ramon Belizario then presided with a discussion of the rules and regulations of the school including sanctions for offenses.  This was followed by a session for parents of students in the Grades 8, 9 & 10 levels where new concepts were introduced and old rules were reiterated.
After the Secondary Level assemblies, the Elementary Principal, Ms. Shirley Bermido took charge of the meetings for parents of Pre-School pupils and other transferees.  She welcomed the attendees and promised them a fruitful year ahead with the help of the faculty members who were presented to them.
The last session in the afternoon was dedicated to parents of pupils who were already enrolled in CDN in the previous school year.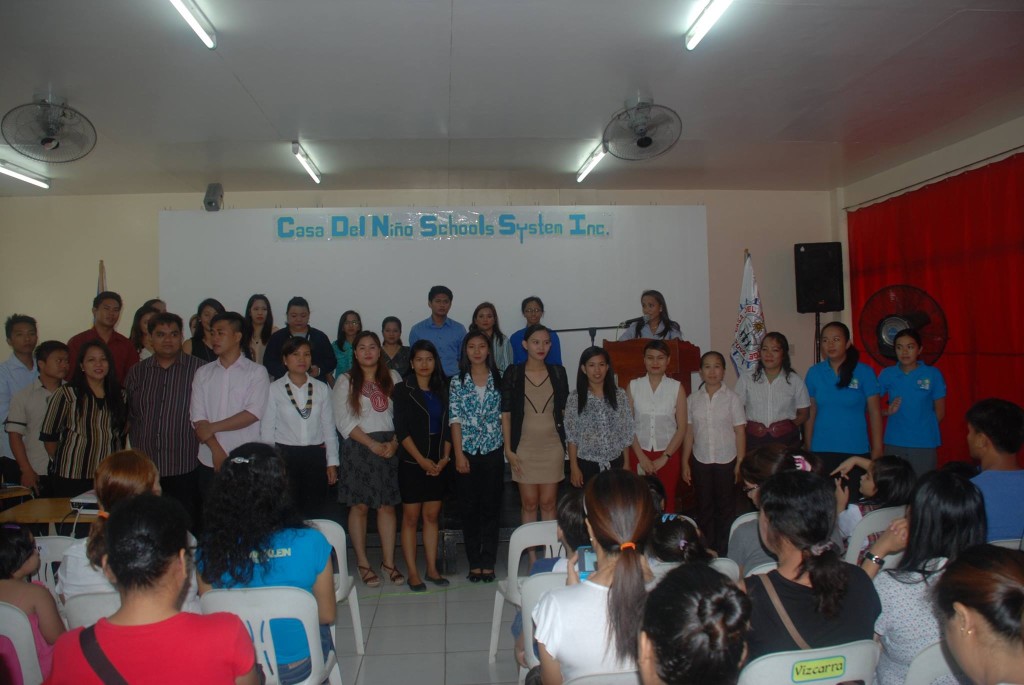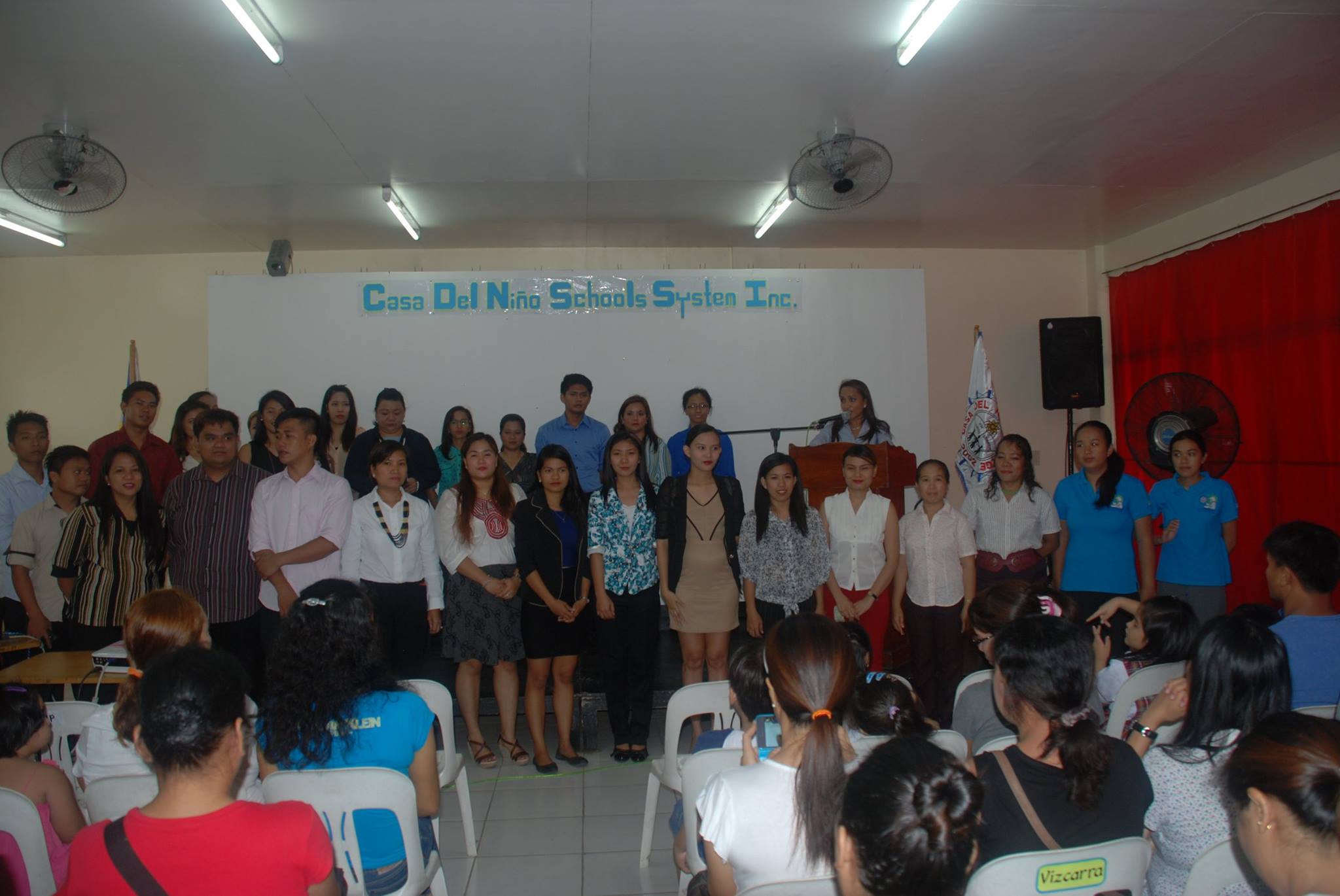 Over-all, the orientations went well and the fact that a great number of parents came for the meetings augurs well for a productive and successful year ahead for Casa del Niño Montessori and Science High School.