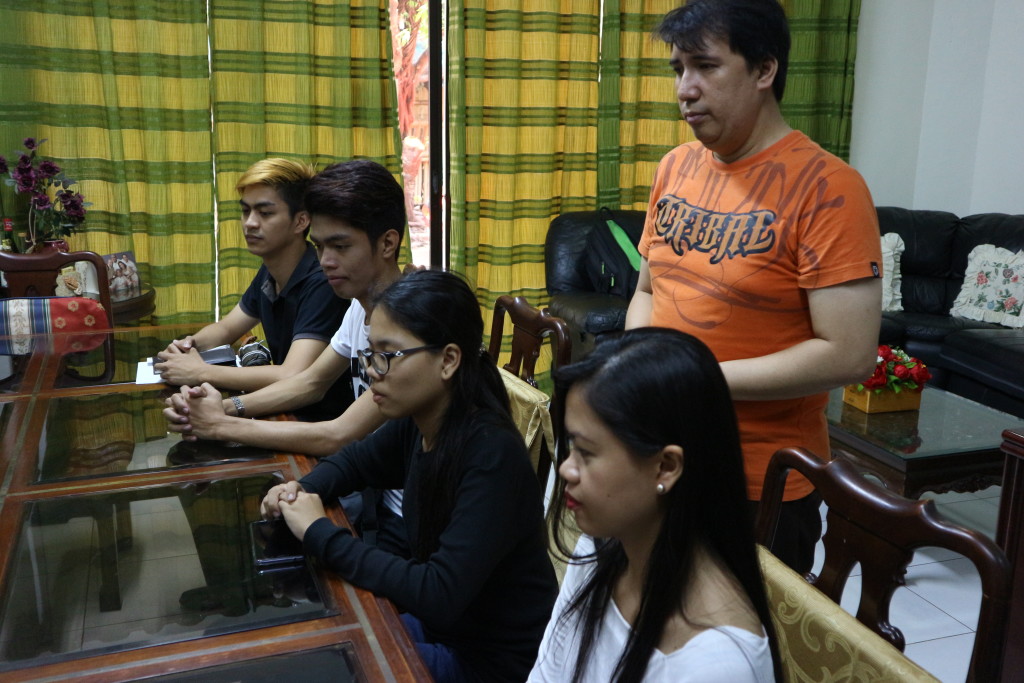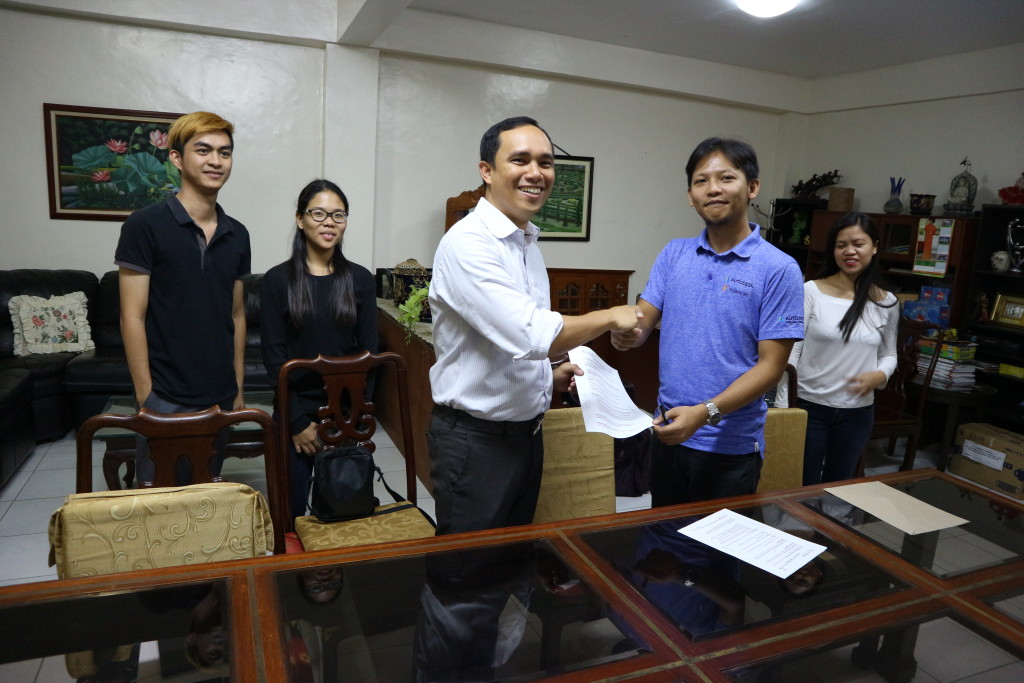 Dr. Mark G. Acierto, Executive Vice President of CDNSSI recently signed a Memorandum of Understanding with Autodesk, a global software company to enhance the curriculum of Casa del Niño Science High School, particularly the Senior High School Department. Representing Autodesk during the signing was Engr. Jomarc Baquiran who came with members of his staff.
For its educational advocacy in the Philippines, Autodesk has partnered with MechaniWeb to bolster the global competitiveness of the Filipino Students with the aid of Autodesk Technology using Fusion 360, its latest design software.
Fusion 360 is a cloud-based CAD/CAM tool for collaborative product development which combines fast and easy organic modeling with precise solid modeling, allowing students and professionals alike to make their designs manufacturable. Their education in this particular software will elevate the students' technological abilities to be at par with those in advanced countries like Singapore, United States and Germany where the software is used as a design tool.
With the signing of the memorandum, Senior High School students will begin their Fusion 360 education by participating in an intensive 2-day workshop at De La Salle Zobel in Ayala Alabang, Muntinlupa City. Autodesk will also follow this up with asssistance as Fusion 360 will be taught in the Senior High School during the School Year.
After completion of the course, the students will be able to design their own product from idea to prototype.
Dr. Mark Acierto is confident that with their education in this latest tool incorporated in our school's curriculum, Casans will have more relevant knowledge that they can use immediately or in the future in an age where technology is driving almost every aspect of the workplace.